Events & Weddings
Whether you are hosting a wedding, meeting or tournament, you will enjoy the peaceful process knowing our team is working for you to create an unforgettable experience in a one-of-a-kind space. Our award winning service will leave you with a feeling of pride for your event. We look forward to hosting!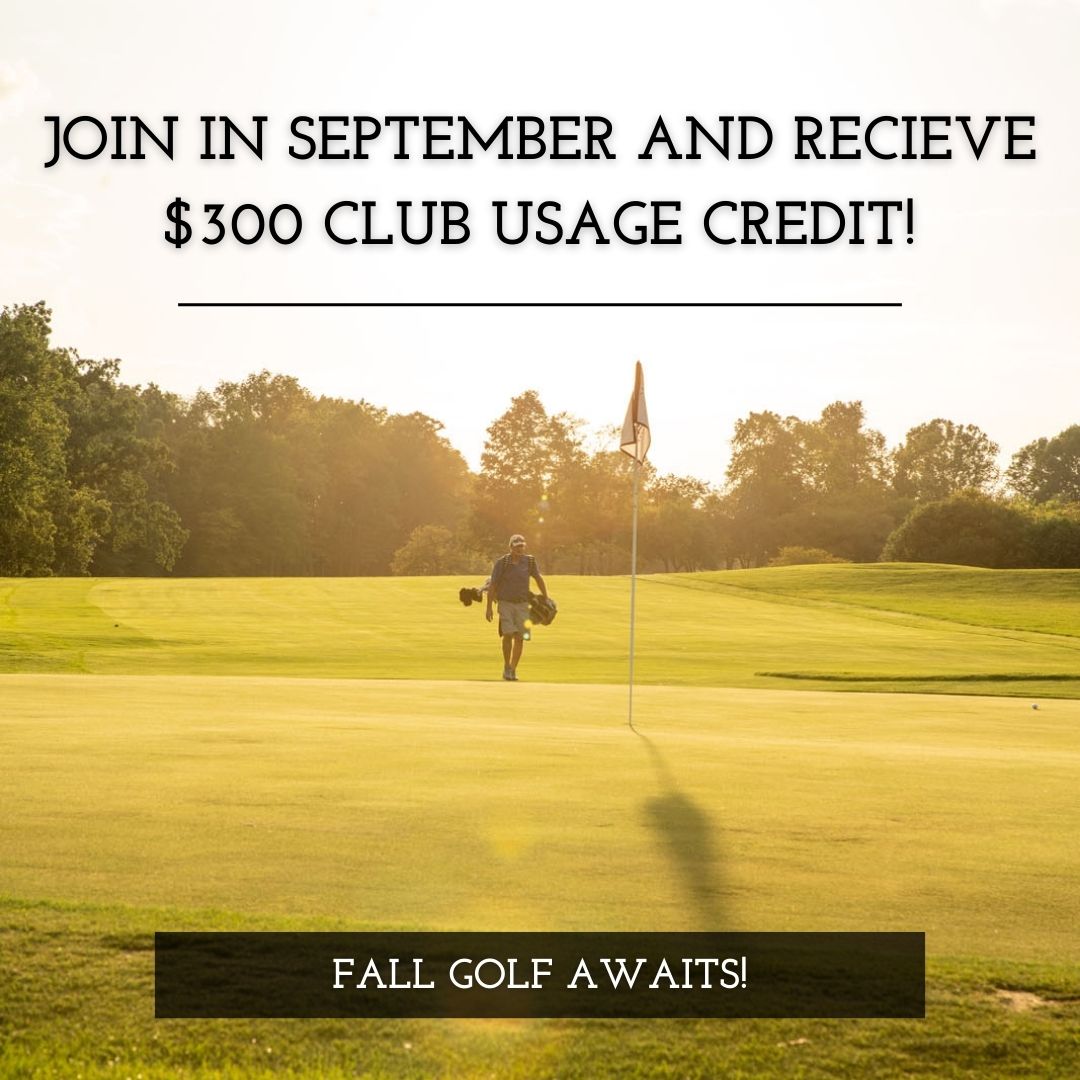 Facilities
PERFECT VENUE FOR YOUR PERFECT DAY
Our spectacular 9,200-square-foot grand ballroom offers the latest in lighting with a scenic view of our golf course. A huge outdoor balcony further enhances an experience that justifies the River Club of Mequon standing as a dream destination for Wisconsin events. If you are looking for a venue that has it all, look no further. Our beautiful property offers outdoor event spaces, one of the largest event spaces in Ozaukee County, small conference rooms, breakout spaces and more. We look forward to hosting your event soon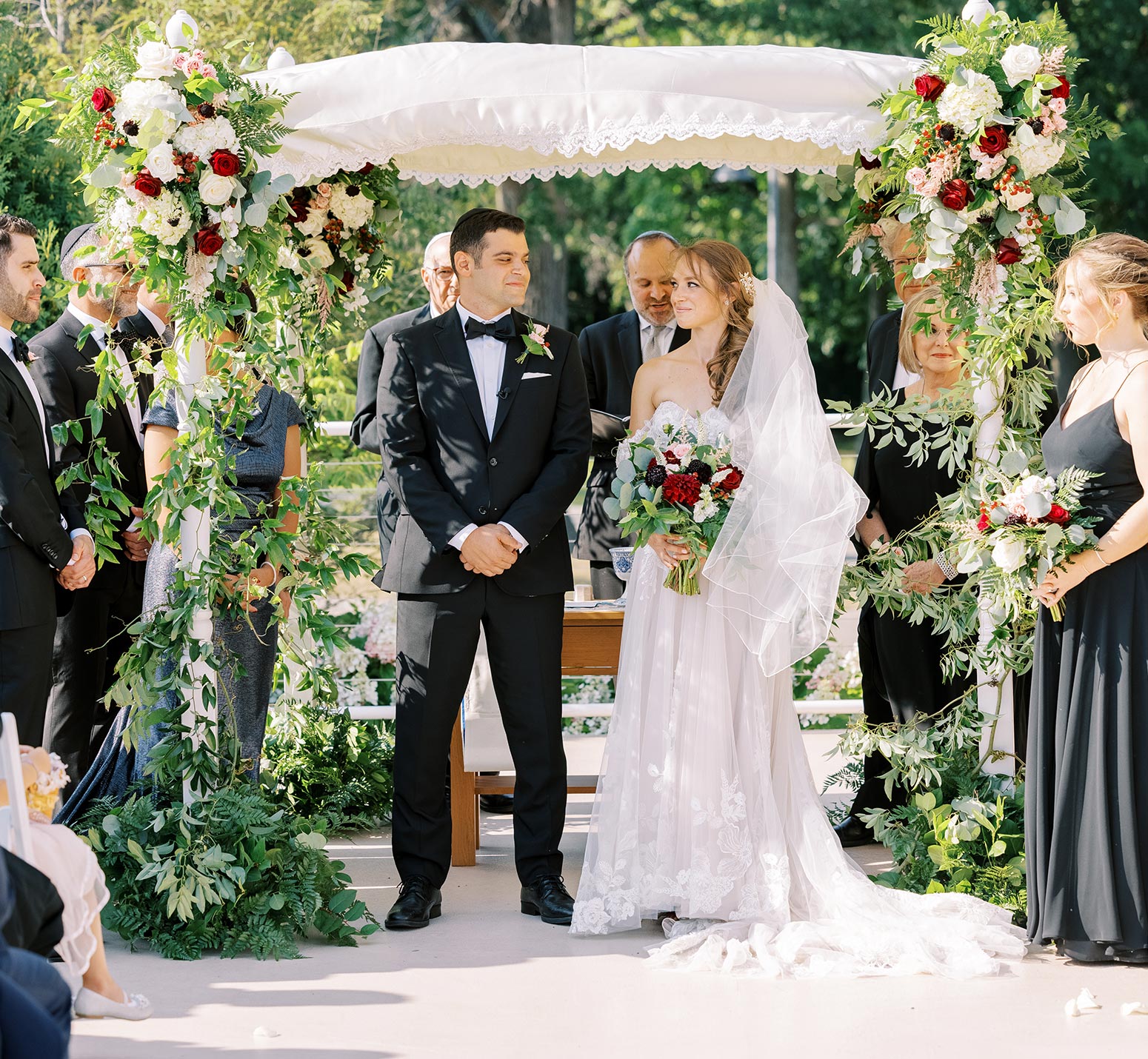 WeddingWire
Hear What Others are Saying
Visit our page on WeddingWire to view more information, read reviews and learn more about Weddings at River Club of Mequon.