Sports & Leisure
Clublife is Funlife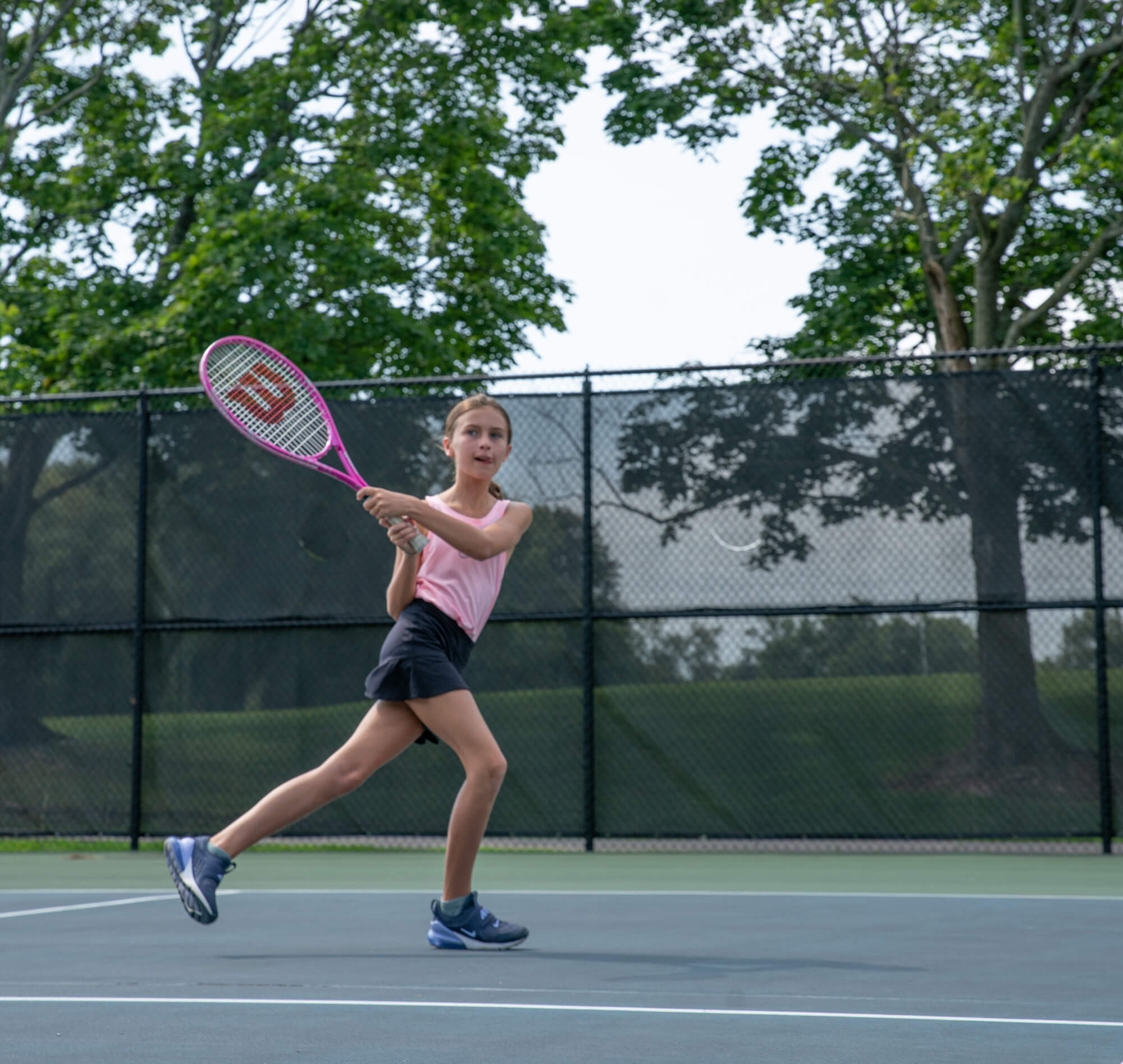 Tennis & Racquets
Game. Set. Match.
Juniors, Doubles, Round Robins, we have all your Tennis needs covered
Fitness. Swimming. Playdium
A Word From Our Members & Guests
Taking time to be a part of the events the club offers was wonderful. I was able to meet so many members and make new friendships. From Tuesday Men's league, River Cup and various dining events like Ladies night out and kids zone. Seems like every week something was going on we wanted to be a part of.
We were new to the area and joining the club was the best thing we did to meet new people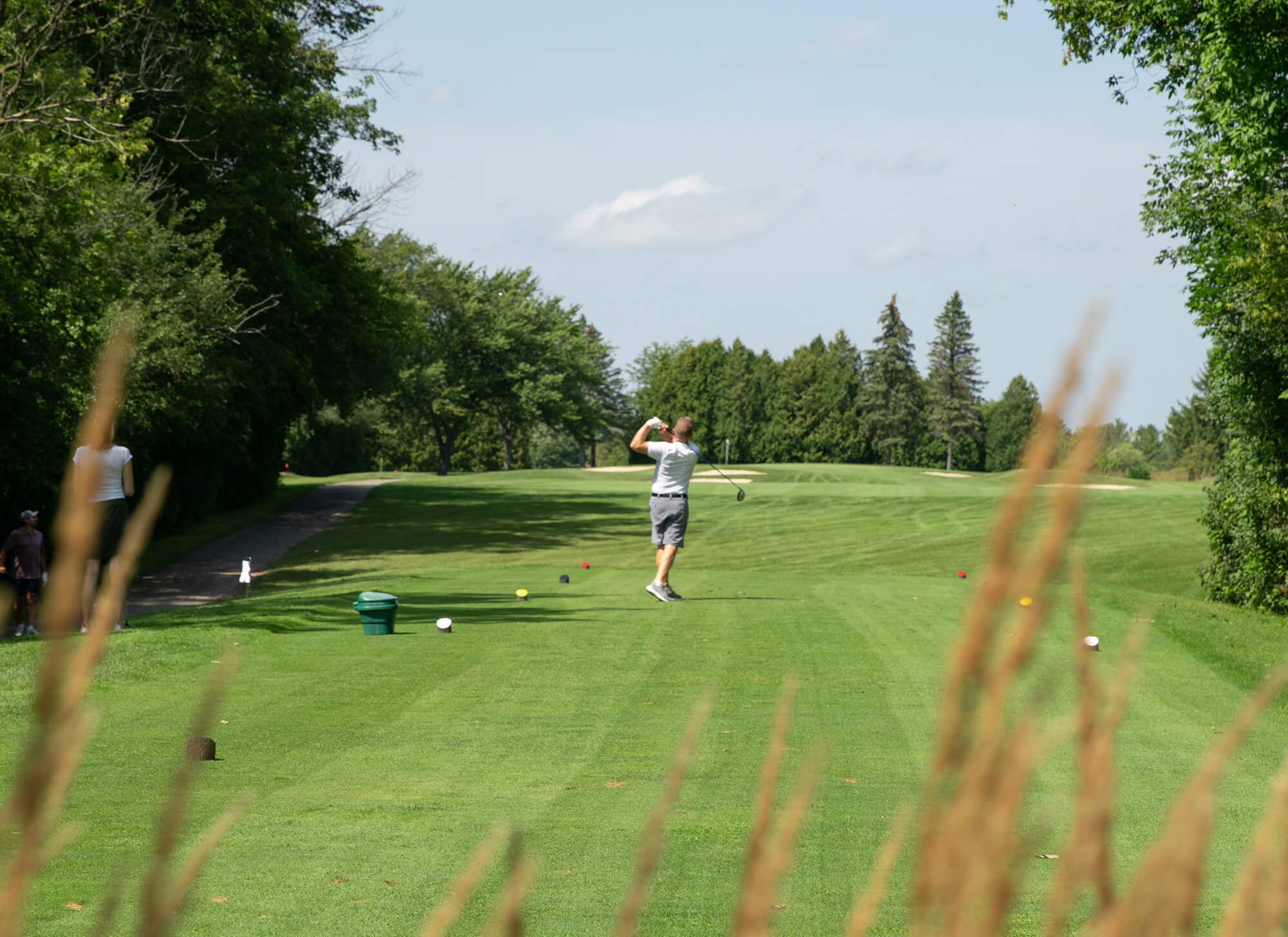 The First Tee Awaits...
Complete the form and a member of our staff will reach out as soon as possible. We look forward to hearing from you!